Whether you are on a budget or a lover of designer fashions, my blogs gives readers ideas/options about the latest fashion and Beauty Products.
Saturday, 30 April 2016
Posted by

Paula Samuel
at 03:45

Friday, 29 April 2016
http://shrsl.com/?~cufi
http://shrsl.com/?~d0j7
http://shrsl.com/?~d0ja
http://shrsl.com/?~d0jb
Body Chain
These Head Chains ranges from prices US$6.90 to $24.00
These sunglasses Ranges from US$7.50 to $16.00.
Hats
Handbags
These lovely Handbags are priced between US$11.00 to $53.00.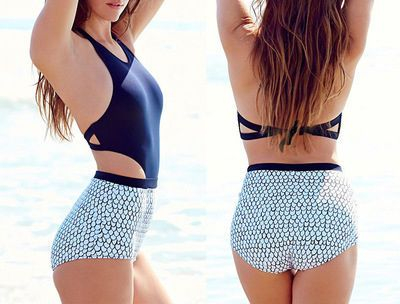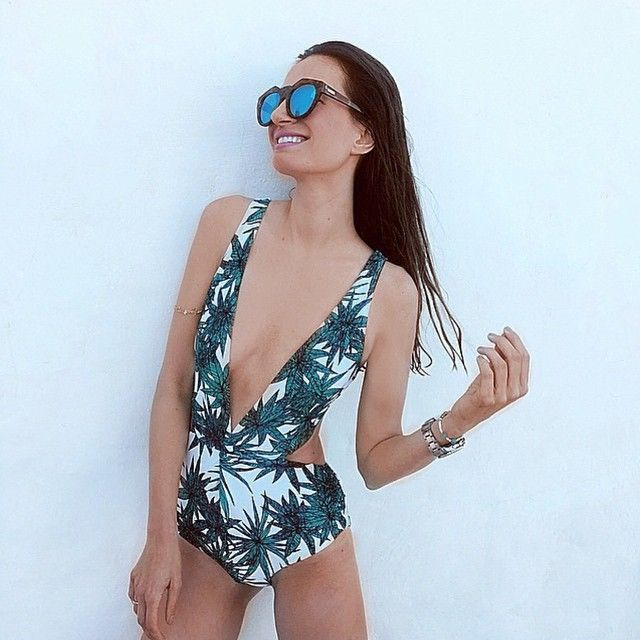 These Swimsuit ranges from US$15.00 to $64.00.
Cover Up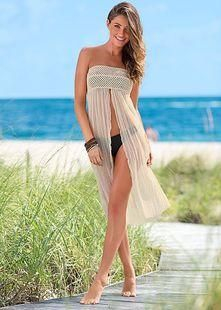 These cover up ranges from US$14.00 to $21.00.
These accessories can be purchase by click on the links on my Blog, Yesstyle.com, Go Jane.com, Lulus.com and Yoins.com
Thursday, 28 April 2016
Posted by

Paula Samuel
at 05:45

Labels: clothing, fashion, Fendi, Ivy Park, IvyPark, Label Lab, Panicsamstyle, polyvore, Puma, Rihanna, style