Looking for some fashionable sunglasses and eyeglasses for the summer Warby Parker has a great selection of Sunglasses and Eye Glasses for both men and women, they start at $95.00. They have a Home Try on Program.
Sunglasses
Women
http://shrsl.com/?i29x
Fleta - Ivory Pearl with Rose Gradient Lenses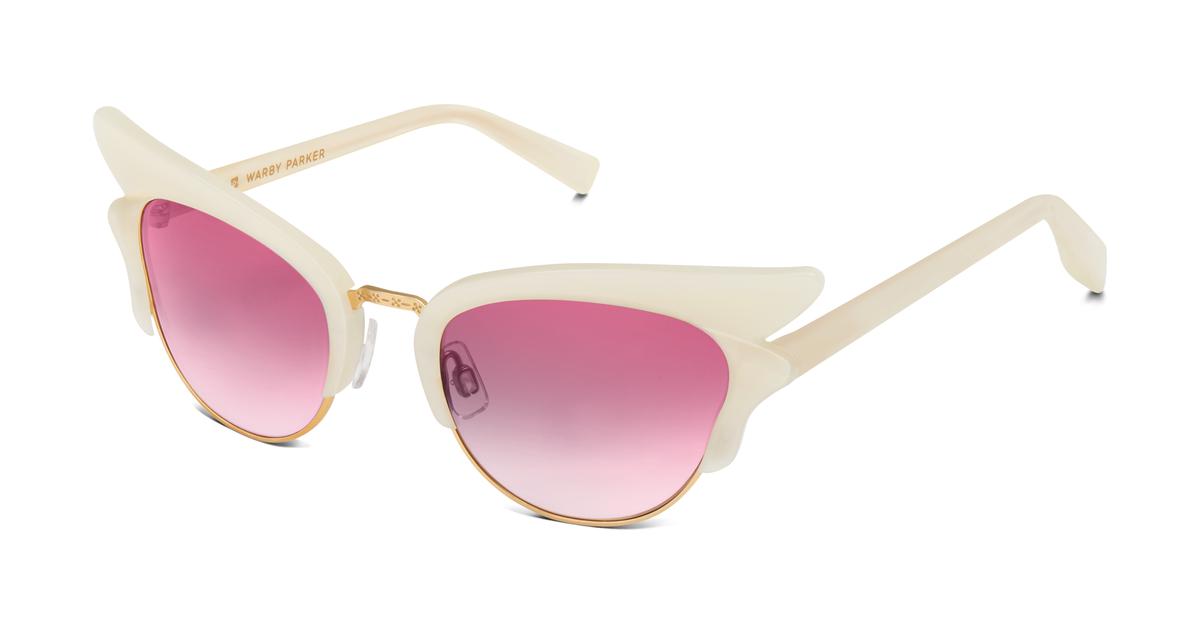 Men
http://shrsl.com/?i29y
Topper - River Stone Blue Fade with Vintage Blue Lenses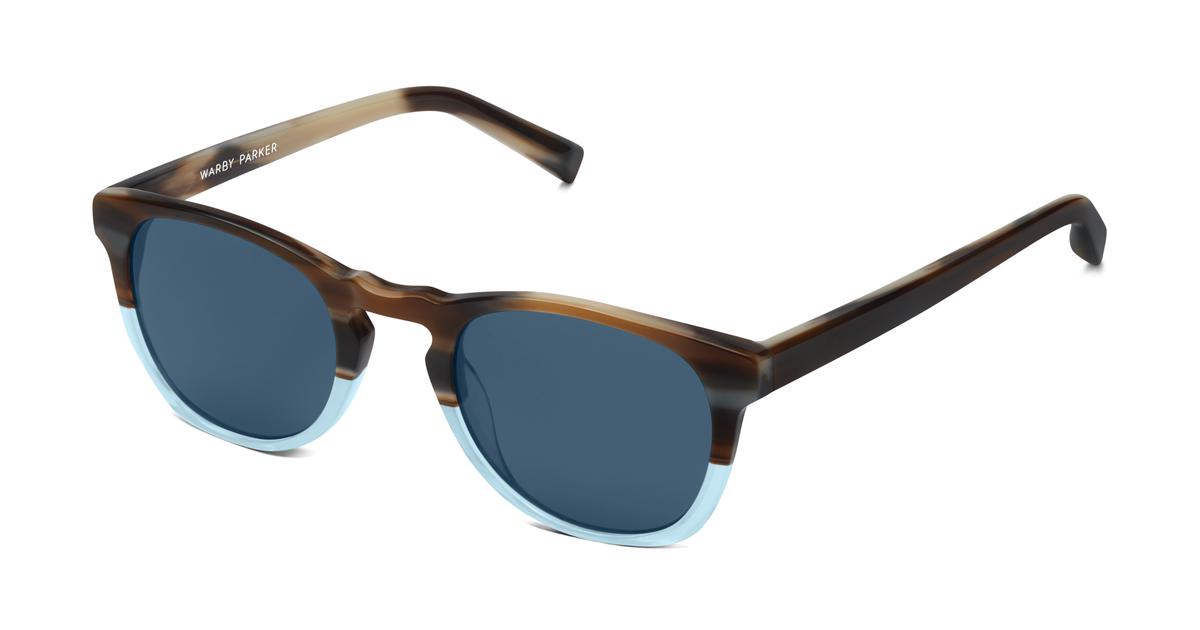 Eye Glasses
Women
http://shrsl.com/?i29z
Roland - Espresso Tortoise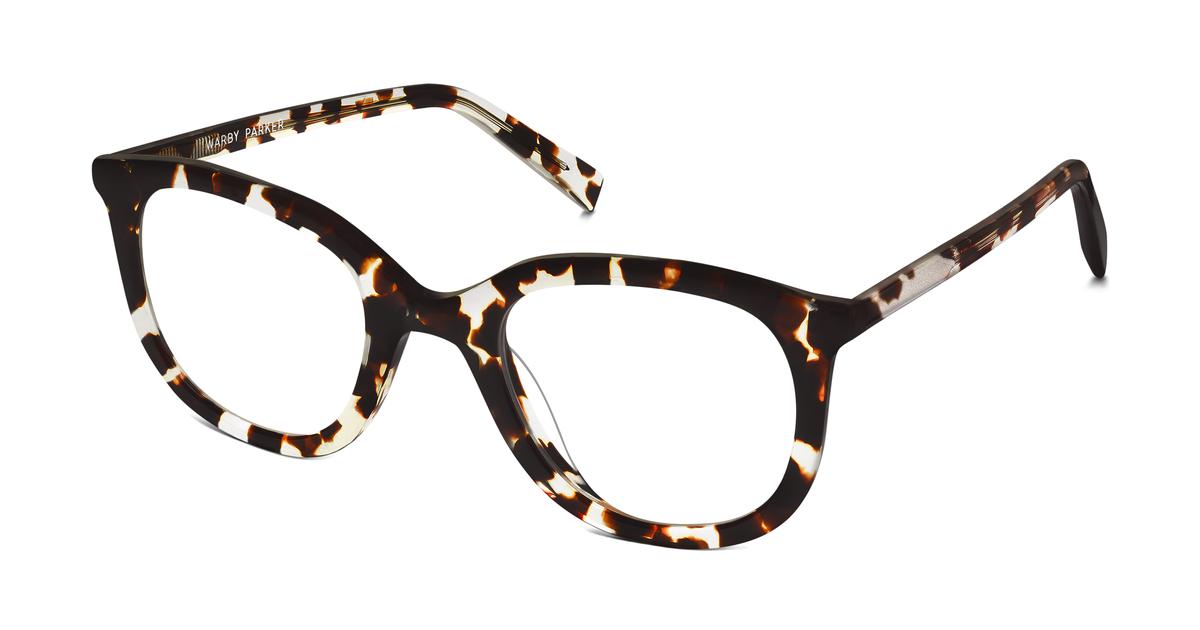 Men
http://shrsl.com/?i2a0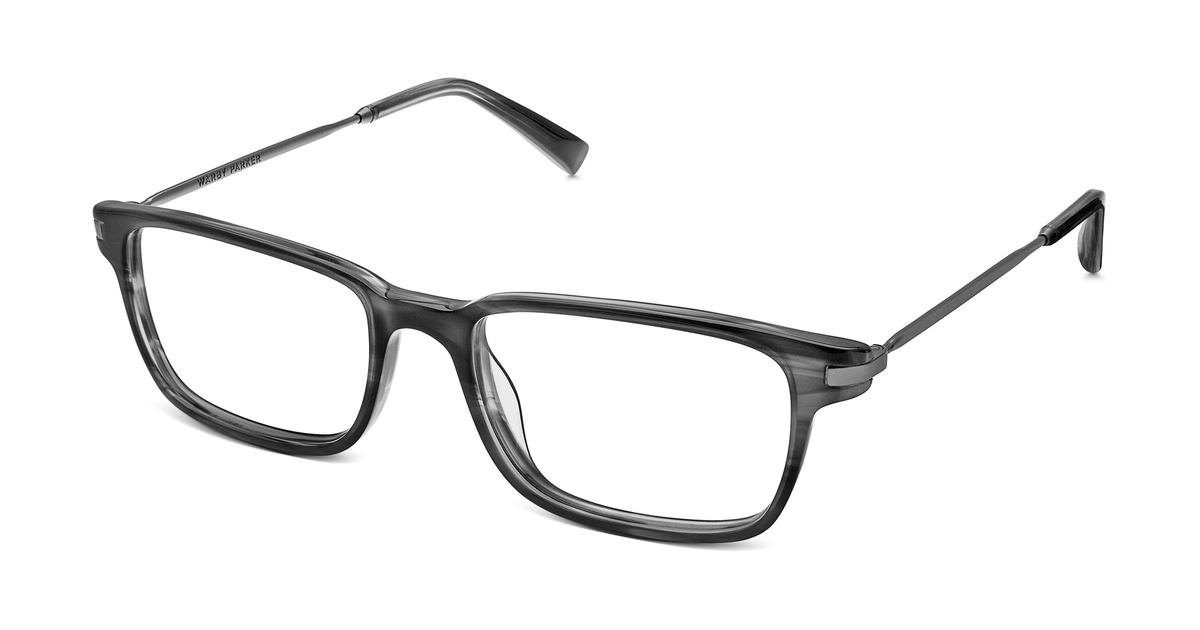 Home Try On
http://shrsl.com/?i2a1
Select 5 frames to test out for 5 days, to see which ones you like and they will ship it out to you for free, you can make it your own by purchasing online and they would send you a fresh pair. Once your 5 days are up you place your frames into the box with the prepaid return label. It is that easy.